What love we've given, we'll have forever. What love we fail to give, will be lost for all eternity.

Leo "Dr. Love" Buscaglia – author, motivational speaker, professor of Special Education
When you express your love, you're sharing that love you hold near and dear. You're communicating the most intensely intimate emotion humans are capable of comprehending. That moment is not only significant to you, but also to who you share it with.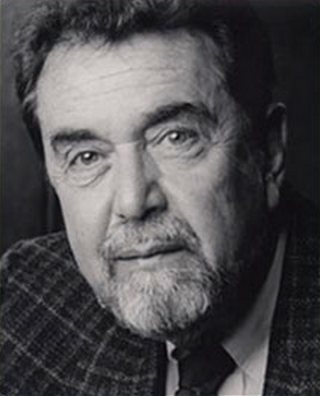 Moments of shared love can be the chapters by which we choose to look back on our life. It's the connecting of the minds in which love flourishes that lends a moment it's immortality. Intensity and caution are not things found together in nature often, if at all. If you truly want to express your timeless affection, don't hold back. Trust your partner and the world you've built together to proclaim your eternal love.
It takes courage to love, but pain through love is the purifying fire which those who love generously know. We all know people who are so much afraid of pain that they shut themselves up like clams in a shell and, giving out nothing, receive nothing and therefore shrink until life is a mere living death.

Eleanor Roosevelt – political figure, diplomat, activist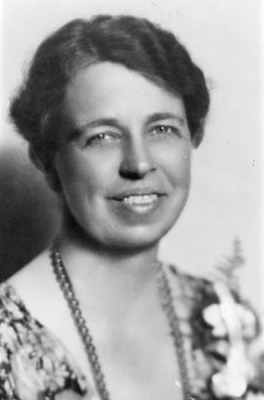 Love is the master key that opens the gates of happiness.

Oliver Wendell Holmes – physician, poet, polymath
Imagine your perfect day. Not necessarily a free day, but a day you go to work and just totally crush it. You nailed that pitch, your supervisor showers you with accolades for your performance, maybe you even get a raise!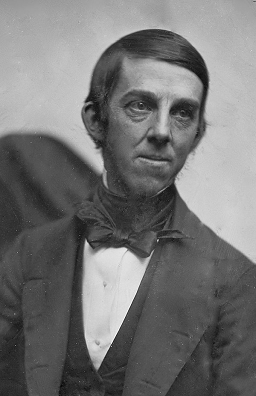 You can have the best, most productive day at your job complete with life-altering changes and improvements stemming from your awesome day. But if your relationship isn't solid, you'll never be able to have that 10/10, perfect day. Take care of your relationship, take care of your love, so that when everything else is taken care of, you will know bliss.
Fortune and love favor the brave.

Ovid – Roman poet
Anything worth having never comes easy. Most are familiar with the concept of taking risks to achieve your goals. Love is seldom different. If the greatest rewards come with the most risk; the greatest, wonderfully pure form of love will make itself known to those who risk the most.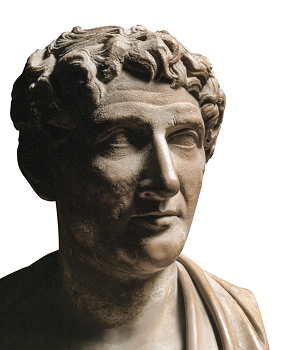 You may only be one person to the world, but you may also be the world to one person.

anonymous
There are times everyone feels a little down, a little lower than we normally do. We may struggle under the weight of our momentary failures and presumed inadequacies. Sometimes, we may even feel we're undeserving of all the good in our life. Believe it or not, these are common feelings and thoughts everyone manages over time. It can be difficult to maintain the perspective that we matter and are enough in such a chaotically competitive world. We may even have the fleeting thought "what's the point in anything?"
While you have these more or less self-defeating thoughts, the love of your life never stops thinking of you. All the things you do, for them and yourself and each other, every day. How you seemingly soar over obstacles on your way to accomplishing your goals, how you're exactly what a situation needs just before you enter it. They ceaselessly believe you deserve everything good you could ever want regardless of your faults and imperfections. Because to the person you love, you ARE the point of everything.
---
National Alliance on Mental Illness (NAMI). Call the HelpLine at 1-800-950-NAMI (6264), Monday-Friday, 10 a.m. – 6 p.m. ET or email info@nami.org. If you're in crisis or for any reason you are unable to talk safely, text NAMI to 741741.
National Suicide Prevention Hotline. 800-273-TALK (8255)
Self-Injury Outreach and Support. Learn and/or share personal stories while learning coping skills for the urge to self-harm.
---
---
If you enjoyed reading through these historical quotes on love, perhaps you'd enjoy a trip down memory lane with quotes on young love from Bob Dylan to Albert Einstein.

---